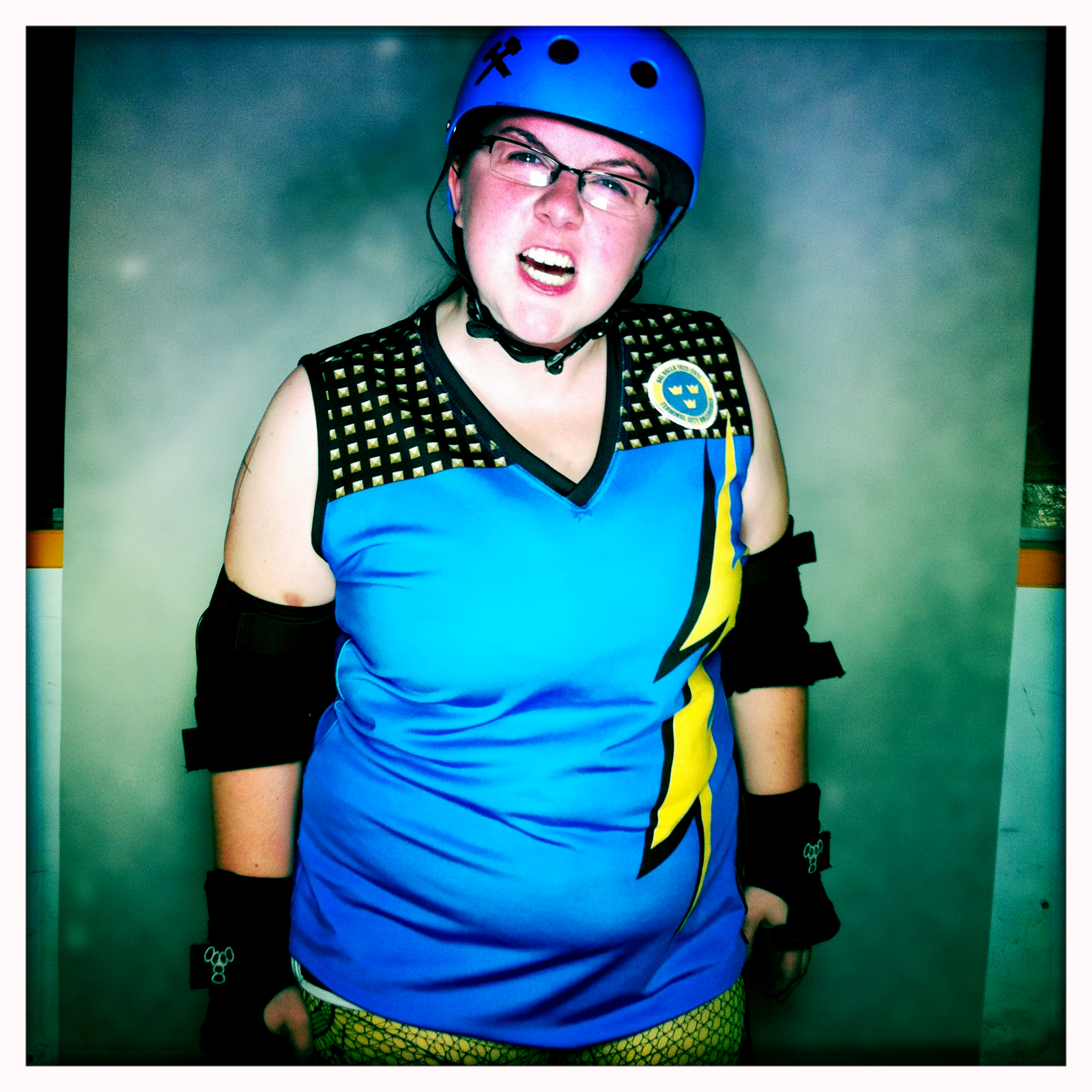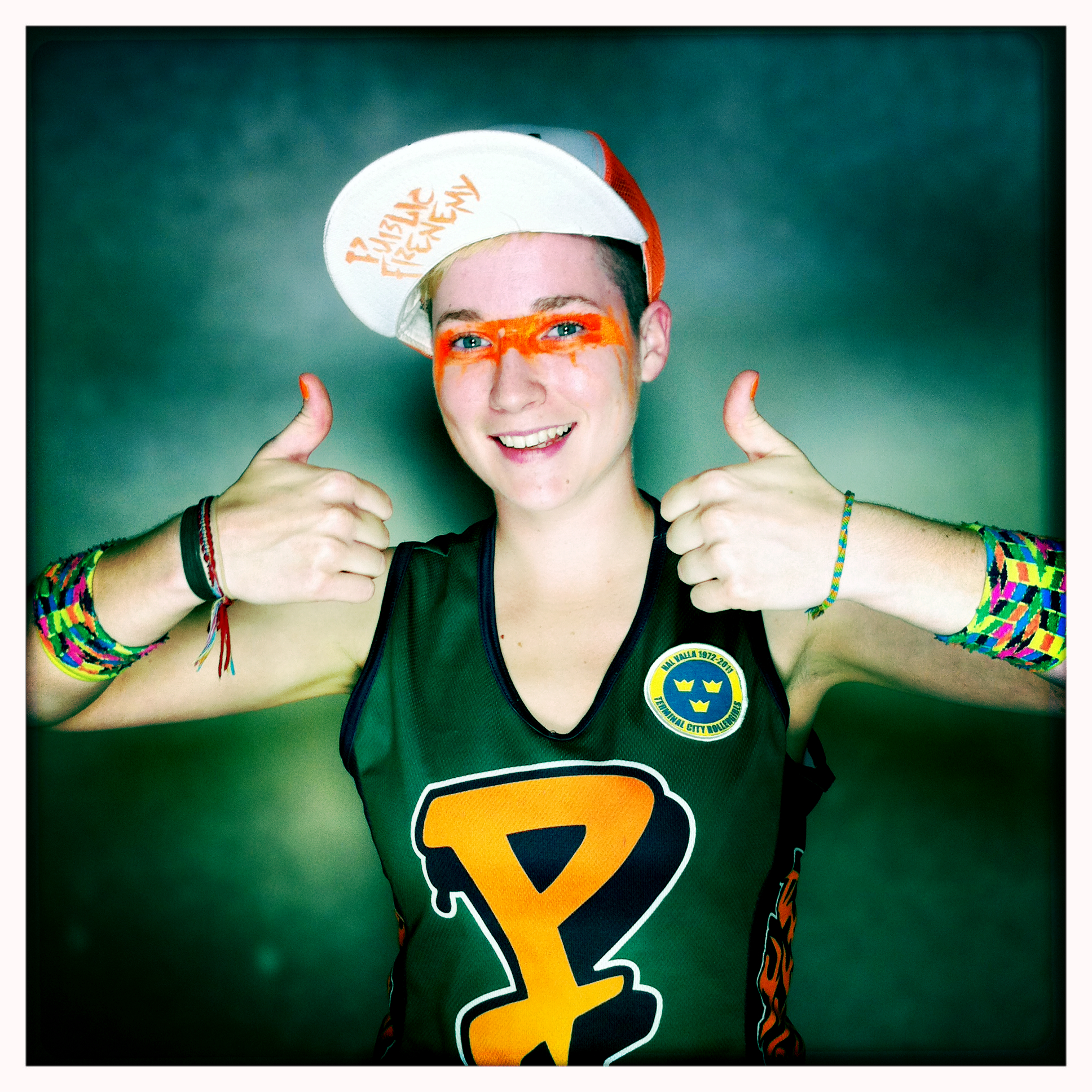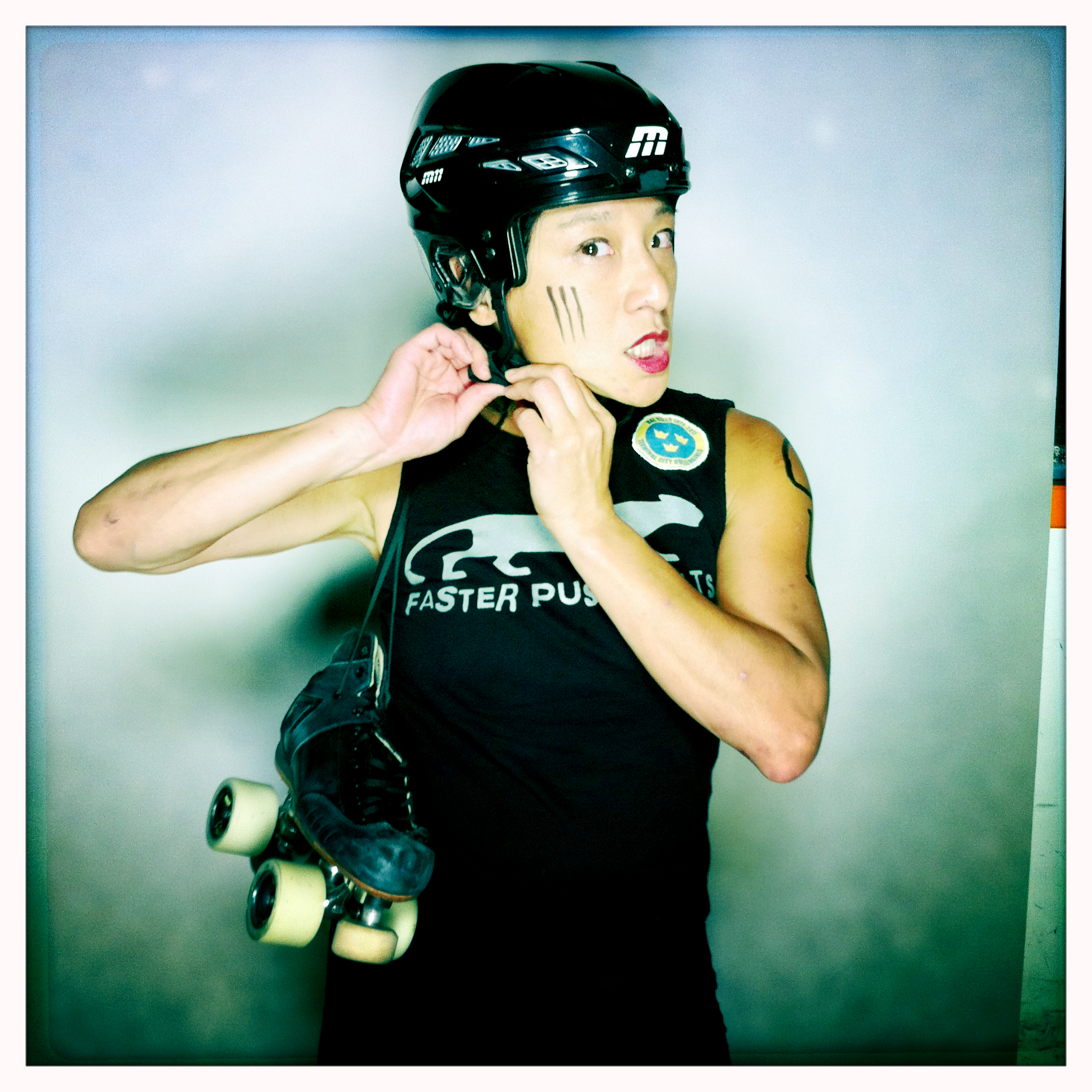 iPhone Photography
Season five of Women's flat track roller derby championship were held in Vancouver and the Riot Girls beat out Bad Reputations for 3rd place and the currently undefeated Faster Pussycats took on Public Frenemy and came out on top as as the 2011 League Champions.
The Globe and Mail's Visual Journalist John Lehmann set up a small studio and using his iPhone captured the diverse mix of characters that make up the The Terminal City Rollergirls' league.
The Terminal City Rollergirls is Vancouver's first female roller derby league. Created in January 2006 and made up of four teams Faster Pussycats, Bad Reputations, Public Frenemy
and Riot Girls.
The league is made up of a diverse group of women including everything from nurses to construction workers, graphic designers, television producers, teachers, stay-at-home moms, Downtown Eastside outreach workers, dental assistants, PhD students and aspiring rock stars.