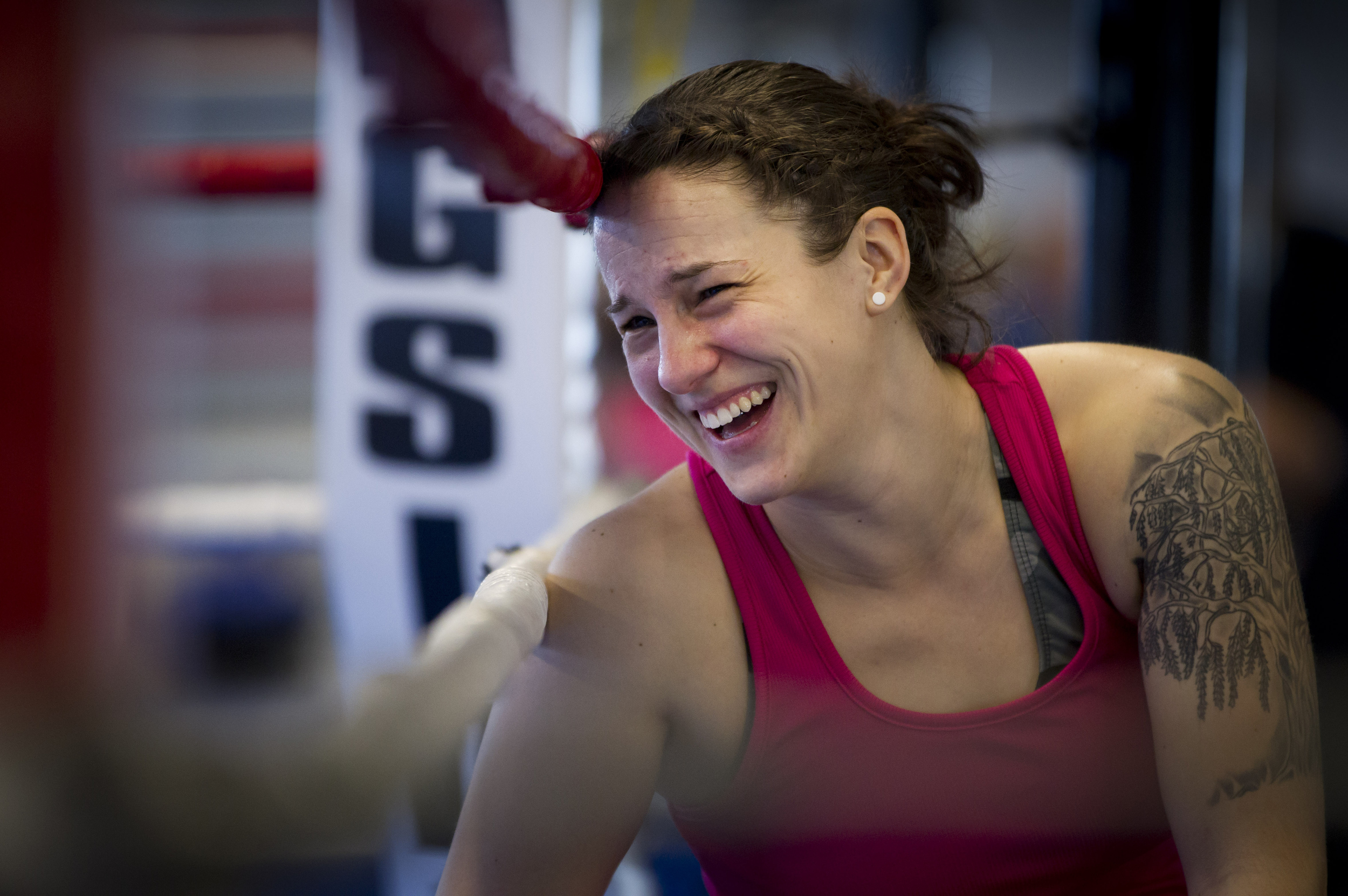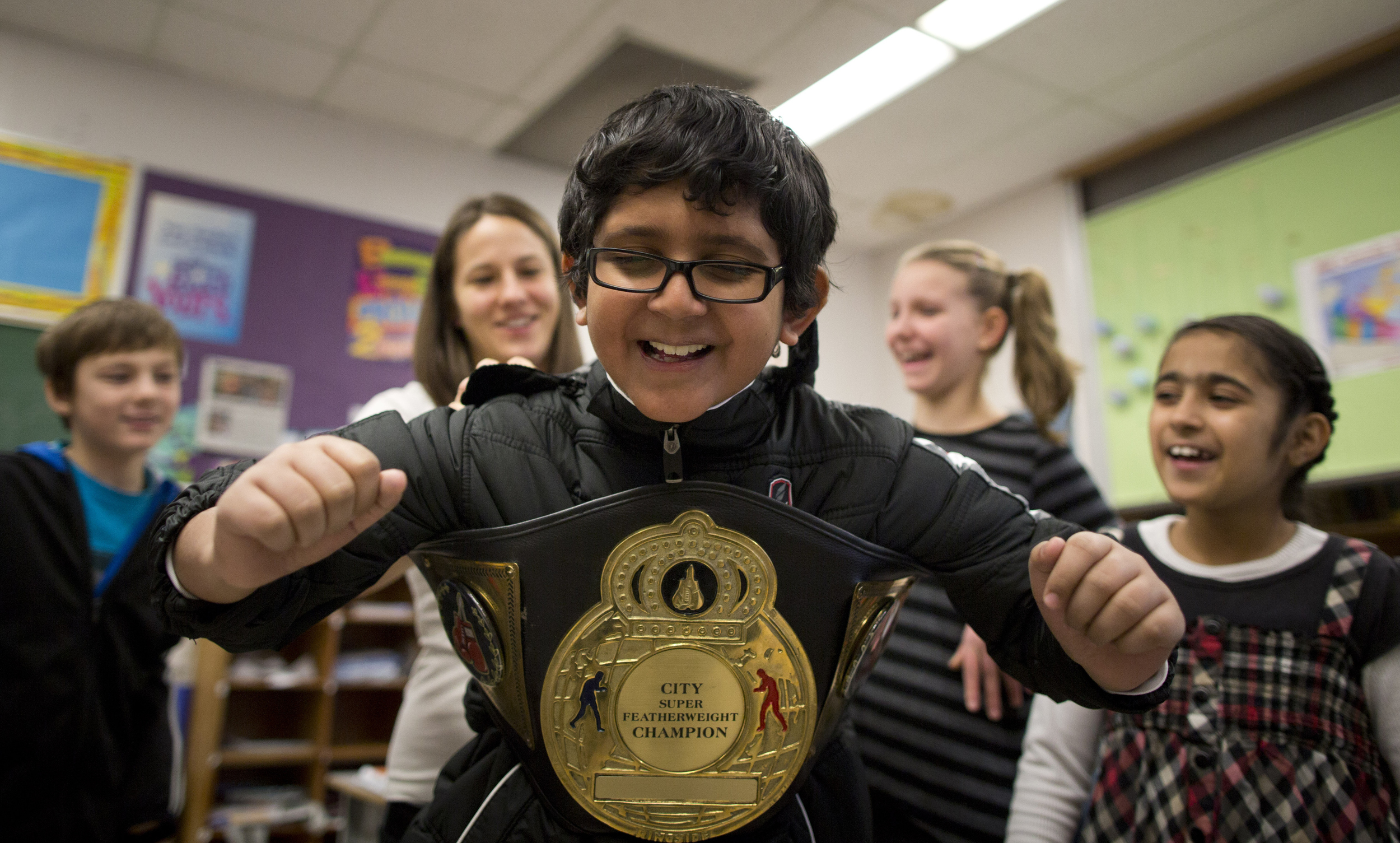 The Boxer
There are two sides to Alisah McPhee. By day, she's in front of a blackboard, an elementary school teacher in Bradner, B.C. By night, she's under the lights and in the ring - an undefeated amateur Vancouver boxer. "Teach her how it's done," supporters yell out during a match. "Teach her her ABCs."
But it's not boxing that makes Ms. McPhee, 31, nervous. She'd rather face an opponent's jab than a room full of pre-teens.
"I was sweating," she says, laughing as she recalls her first day on the job. "With 30 kids in the classroom, and you don't know them, you've got to get to know every signal person and build a relationship with each individual."
She started boxing in 2009, winning her first fight five months later. Her dad was in the crowd; he hasn't returned, saying he can't bear to watch. But her students' families relish their teacher's double life. Amid the two endeavours, she finds common ground.
"You gotta to be prepared everyday," she says of her teaching gig. "My lesson plan and my day plan but if what's coming at you isn't what you have planed you've got to throw it out the window." Just like in the ring. John Lehmann the Globe and Mail Vancouver-based staff photographer, gives you a front seat into her double life.